About RealtyBundles
Realtybundles is a marketplace where you can build your international property portfolio.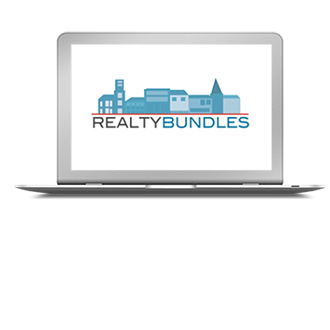 RealtyBundles is an investment marketplace for real estate portfolios. Our mission is to provide geographically diverse investments that offer reduced risk and improved success and help investors to achieve an international assets portfolio.

We overcome the challenges of long-distance investing by connecting investors with trusted onsite real estate agencies who use their in-depth knowledge of their market to try maximise profits.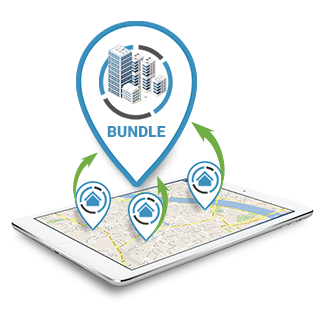 We differ from other crowdfunding services by promoting investment in asset portfolios, which we call Property Bundles. Property Bundles are curated sets of assets grouped together for the investor as a single investment package.

Investors are the only owners of the bundles and are shareholders and bondholders in the assets holding company.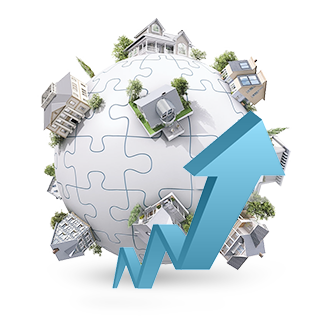 The role of our partner agencies is to provide professional services for and manage the assets within each Property Bundle. Agencies use their expertise and knowledge of the markets they specialise in to create success for investors. To protect investors, Realtybundles supervises agencies' activities and conducts asset evaluations.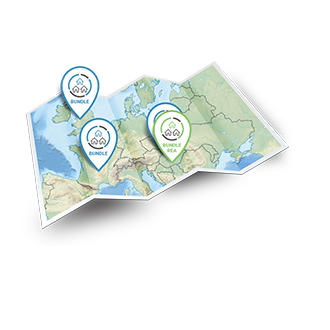 Investors hold share and bond securities in the property bundle, can benefit from any gains in the bundle and enjoy a hassle-free investment experience. They can invest with small amounts and spread their investment risk across different regions and countries.
Investors can benefit from appreciation in asset values and rental yields. Agencies are encouraged to buy assets below their market value, renovate them and sell them on at a profit.
In addition, investors can sell their shares back to the company at market value.
Property Bundles
will grow and shrink based on investor demands.
Learn more about investor benefits.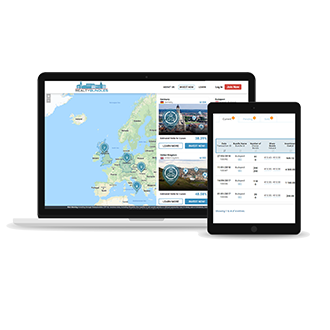 Managing Property Bundles helps agencies to create long-term and sustainable revenue streams. By using our services, agencies are introduced to investors who can invest with small to large amounts.

Property Bundles provide agencies with exposure to international investors and with an effective interface through which to build professional relationships with them.