FCA Regulatory Hosting Umbrella Provider
Resolution Compliance Limited (RCL) is seen as one of the UK's leading networks for financial innovation having specific experience in equity crowdfunding, peer-2-peer lending, insurertech and investment management platforms.
For more information please visit https://resolutioncompliance.co.uk
---

Chartered accountant and tax adviser
BKL is a Top 50 firm of chartered accountants and tax advisers with London and Cambridge offices. Its clients come from virtually every business sector, but tend to have an ambitious, entrepreneurial spirit in common. BKL works with everyone from freelancers and high net worth individuals to businesses with a turnover of up to £100m.
Property and real estate is one of BKL's specialist areas, as well as the largest single industry sector in its client base. The team has a wealth of experience advising clients in the residential, commercial and retail sectors, from individuals to large corporate groups.
For more information please visit https://www.bkl.co.uk
---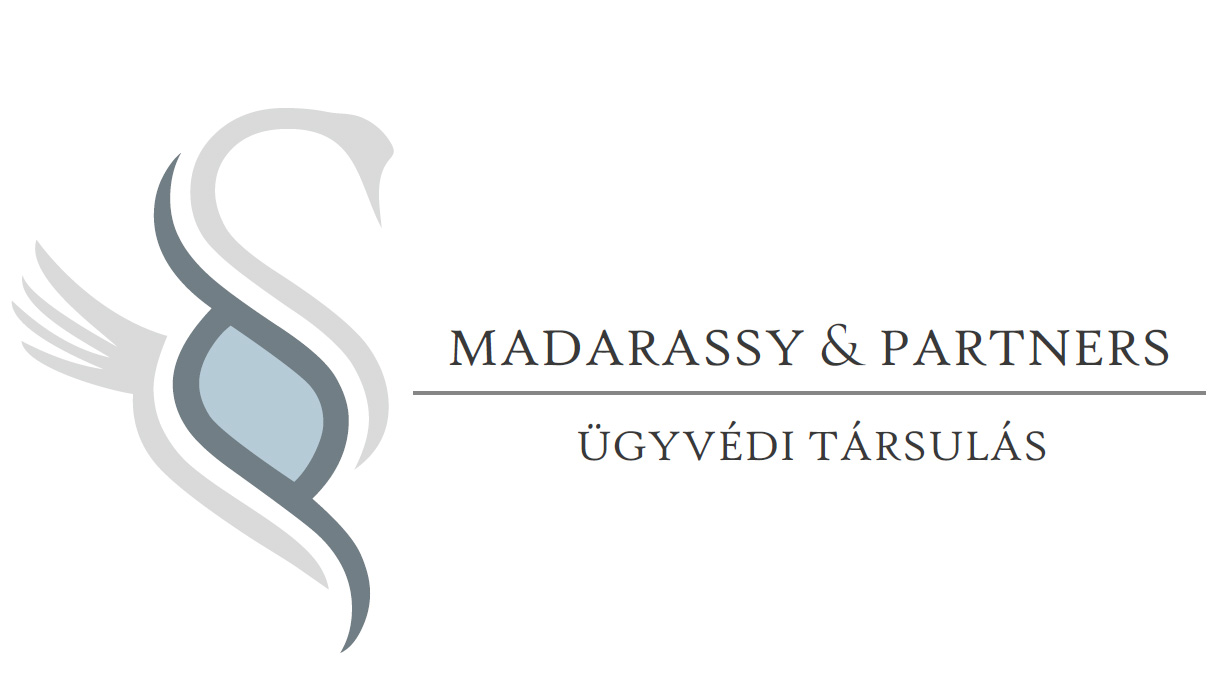 Legal Partner
MADARASSY LEGAL BUDAPEST The law firm is mainly specialized in business law and real property law. The law firm is on the market more than 15 years employing more than 10 lawyers and now it is well-known not just by the local citizens but by foreign investors as well. They represent their clients not only in legal disputes, but they also provide legal services to the civil sector and to private individuals. In addition to that the strong focus on the continuous self-training, maintaining professional language skills allow the firm being up-to-date in international law matters. The firm work closely with other law firms, domestic and international accounting firms, auditors, marketing and IT firms, judicial technical experts, real estate companies, as well as financial providers and insurance brokers. As a result of that the firm not just provides legal advice but also complex economic solution for their clients. Since the establishment of the firm in 2002, the firm has built a highly qualified team with a professional administrative background so as to serve their clients on a very high level.
For more information please visit madarassy-legal.com/en
---

Payment Service Provider
Mangopay provides a fully customisable end-to-end payment technology dedicated to marketplaces, sharing economy platforms and crowdfunding.
For more information please visit www.mangopay.com
---

Insurance Company
Protean Investment Risks Limited is a Registered Lloyd's Broker, authorised and regulated by the Financial Conduct Authority.
For more information please visit www.proteanrisk.com
---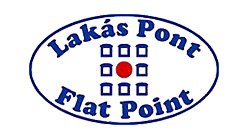 Real Estate Agency
The Lakaspont.hu Kft. is in the real estate business since 2002. The company sells flats, retails areas, houses, rents flats, retails areas, houses, and also manages properties?for foreign investors. Lakaspont.hu Kft. is a dynamically growing agency, having 8 -10 agents working in full time in all the districts of Budapest. Since the establishment of the company they have had thousands of customers. They are happy to collaborate with RealtyBundles and foresee a huge demand and benefits for small and medium real estate agencies to be exposed to international investors.
For more information please visit
lakaspontingatlan.hu/en
---

Real Estate Agency
Funda Ingatlan has been dealing with selling apartments, searching for hot offers for investors since 2002. Besides full real estate agent service they can recommend evaluation, banking services, legal services, renovation services to their clients. They work mostly in downtown of Budapest, where they are continously up-to-date with the changes of the market.
For more information please visit www.fundaingatlan.hu
---

Real Estate Agency
1Invest specialise in sourcing property opportunities in the UK that provide their investors with strong capital growth and a high monthly yield. rusted by investors worldwide, 1Invest are known for their unbiased advise and high standard investment opportunities, you can be rest assured that you are in experienced hands when dealing with 1Invest. Whether it's your first investment or you have been in the market for years, one of the 1Invest team would love to discuss with you their current opportunities and investment strategies.
For more information please visit www.1invest.co.uk
---

Real Estate Agency
Dominium Ingatlanközvetítő Kft. started its business as a real estate agency in 2011, aiming to create an excellent, costumer focused service in the Hungarian real estate market. The leaders of the company are experts with more decades of experience in real estate. Dominium adapts to Hungarian market needs fast and with flexibility, this is how they help their clients with evaluating their properties and finding the potential buyers. Their property database covers all Budapest and its agglomeration.
For more information please visit www.dominiumingatlan.hu
---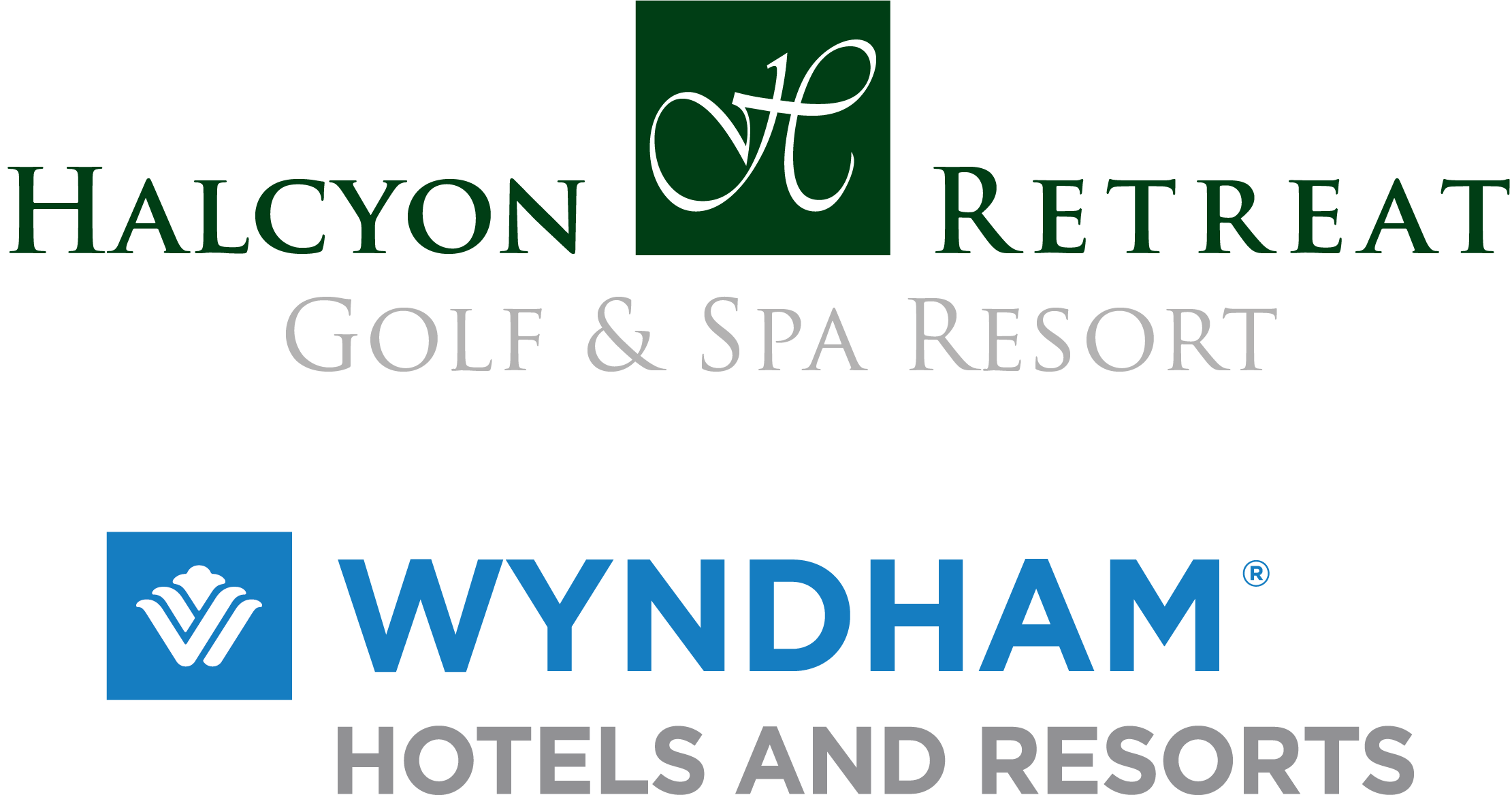 Real Estate Agency
Halcyon Developments Group Ltd specializes in selling holiday home ownership packages–Properties in their resorts are all fully managed and offer the benefits of less worry ownership. The directors of the Halcyon Developments Group have handed over nearly 3,000 overseas properties globally since 2003. The company sells holiday properties in its own developments, including Halcyon Retreat (Limousin, France) - where the properties from this Bundle are located. Hera Bay (Samos, Greece) and Halcyon Palms (Florida, USA) are the other locations.
For more information please visit http://www.halcyondevelopments.com
---