What are property bundles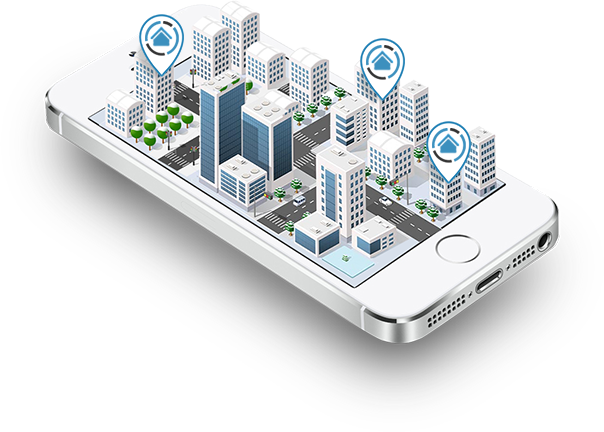 A Property Bundle is a curated set of properties grouped together for investors as a single real estate investment package. The real estate properties that make up each Property Bundle are held by an SPV, which provides investors with shares and bonds securities.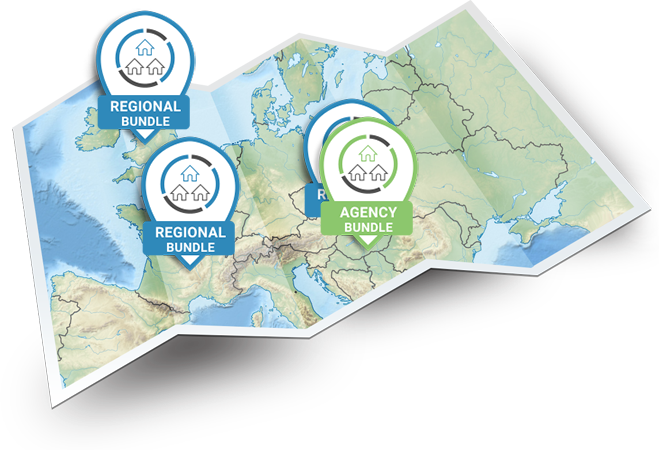 A bundle can have a range of characteristics concerning location (country, city, district), long-term and/or short-term rentals, size, and asset type, and thus provide investors with a diversified portfolio. Each Property Bundle can grow and shrink based on market demand.
Our system supports two types of bundles
Regional Bundles
Property Bundles with defined regional boundaries. These bundles feature properties within the region, country, or city of your choice. Regional bundles are not tied to a single agency, and assets can be proposed and managed by different agencies operating in the region.
Agency Bundles
Property Bundles that are offered and managed by a specific real estate agency. We support diverse types of agencies such as resorts, buy-to-let, funds, developers, and more.