Accounting Services Firm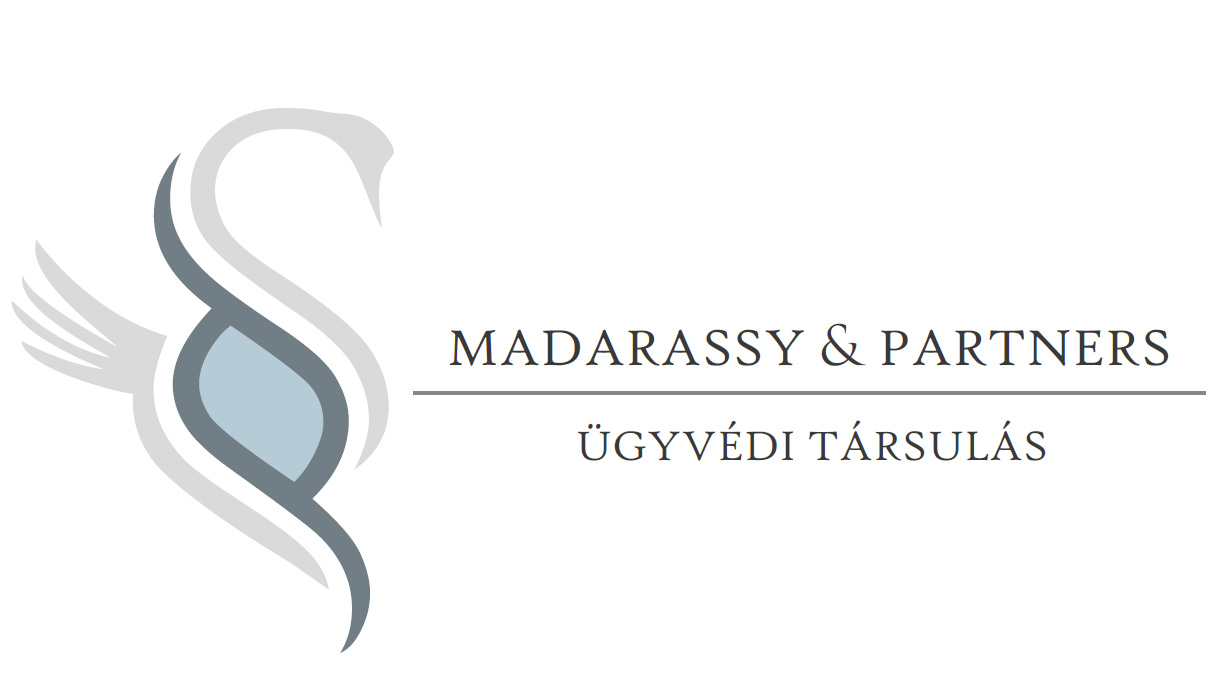 Seat: Székhely: H-1117 Budapest, Váli u. 4. IV. em. 2.
Mobile: +36 20 993-5371
Phone: +36 1 786 2003
Fax: +36 1 786 2003
Email:
This email address is being protected from spambots. You need JavaScript enabled to view it.
The law firm is mainly specialise in business law and real property law. The law firm is on the market more than 10 years and now it is well-known not just by the local citizens but by foreign investors. They represent their clients legal disputes, but they also provide services to the civil sector and to private individuals. In addition to that the strong focus on the continuous self-training, maintaining professional language skills allow the firm being up-to-date in international law matters. The firm work closely with other law firms, domestic and international accounting firms, auditors, marketing and IT firms, judicial technical experts, real estate companies, as well as credit providers and insurance brokers. As a result of that the frim not just provide legal advice but also a complex economic solution for their clients. Since the establishment of the firm in 2003, the firm has built a highly qualified team with a professional administrative background to serve the clients in a very high level.
Founded in: 1999