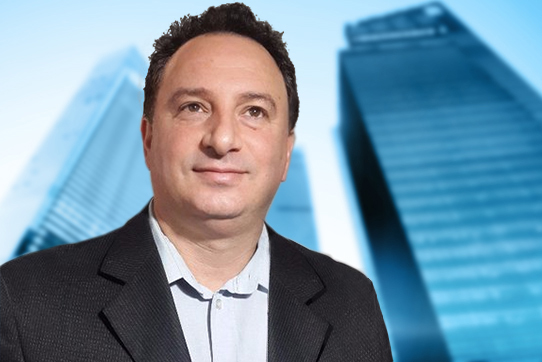 Noam Amram
Founder and CEO
With over 16 years experience in IT technology projects management, Noam is the CEO and founder of Realtybundles, previous to that he was a Director of R&D Projects and Alliances at LiveU Ltd for nearly 10 years, and coordinator of an Israeli consortium with 9 industrial partners and 14 top researchers from 5 universities - funded by the Israeli authorities named INFOMEDIA. During recent years, he has gained experience in technology development, business development, and international collaborative research activities and has taken management roles in research European projects - ENVISION, MEDIEVAL, COMPEIT, NUBOMEDIA, PANACHE, R5-COP, MARCH, M2MGrids, and CROWDSEC in different frameworks. Prior to managing projects, Noam had several leading technology positions in a number of IT companies including Motorola Israel, Alvarion, WiNetworks, Cute, as well as smaller startup companies. Noam also holds an MSCEE degree from Tel Aviv University.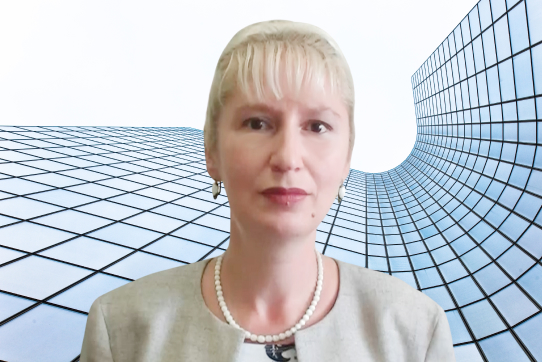 Dr Yevgeniya Sulema
Project Manager
Dr Yevgeniya Sulema has 17 years' experience in project management and has participated in many European projects. Yevgeniya is a highly qualified professional with a Doctor of Sciences degree in Software Engineering.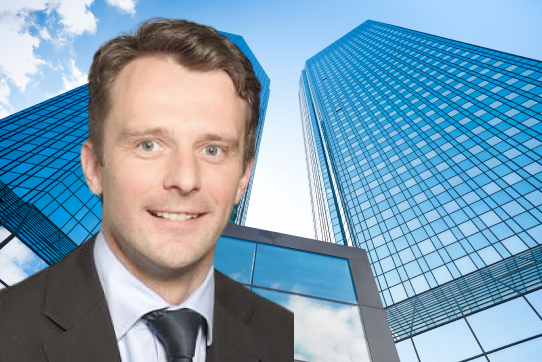 Thomas Fischer
COO
Thomas Fischer has over 25 years of experience in the banking industry. He has held different leadership positions at Sparkasse and Deutsche Bank Groupe. At Sparkasse, he built the securities/investments department with a focus on private investors and was responsible for creating and managing the bank's digital banking channels. Thomas has many years of sales experience in private banking and as a sales director working for a large insurance asset manager.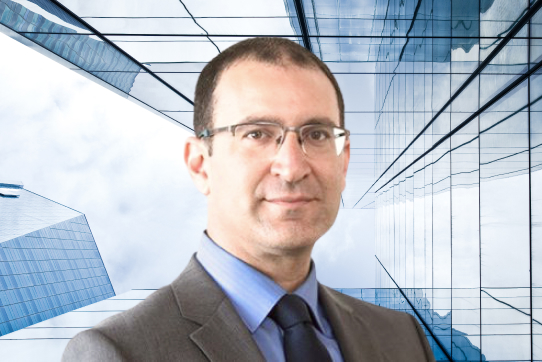 Zvi Gabbay
Advisory Board Member
Dr Zvi Gabbay has been active in the fields of financial regulations and enforcement for over 18 years. He specialises in securities law and in advising public companies, banks, investment houses and financial entities regarding their activities in the global arena. Zvi's vast experience includes roles as a manager and Head of Enforcement at the Israel Securities Authority, a lawyer in the New York office of Skadden, Arps, Slate, Meagher & Flom LLP and a prosecutor in the Tel-Aviv District Attorney's office. As an expert in financial regulation, Zvi is often interviewed by leading media outlets. He also frequently publishes op-eds on emerging trends and legal developments in this area.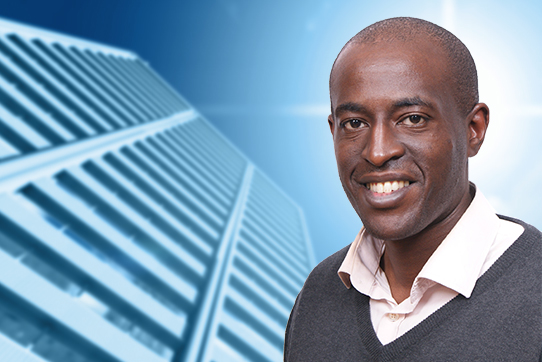 James Ovuike
Business & Legal Affairs
A business and technology lawyer and legal technology professional, James has a huge passion for innovation and disruptive technologies. He has more than 12 years legal experience working for establishments including Linklaters, ICAP Plc, and PayPoint Plc. James started his career in anti-money laundering and financial services compliance, after which he received extensive exposure advising Fintech and technology start-ups, and start-ups generally on a global scale. He is a start-up lawyer with the ability to find solutions which act as an interface between the rigidity of the law, and the dynamism of innovative technologies.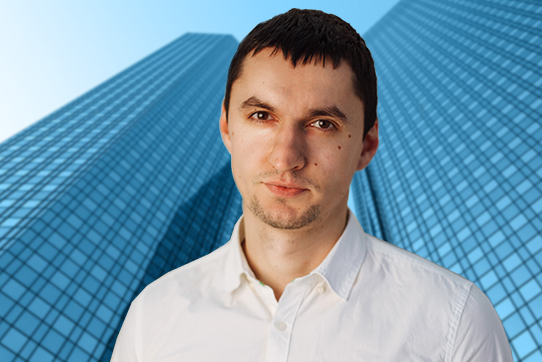 Roman Hantsyan
Partnership Manager
- Cultivated business growth over the long term by building lasting win-win relationships with the partners
- Manages day-to-day partner relations and communication
- Monitors overall key opportunities to ensure proper progress towards timely closure/implementation and removing any obstacles from a partner standpoint
- Working cross-functionally to create a compelling product vision for our corporate partners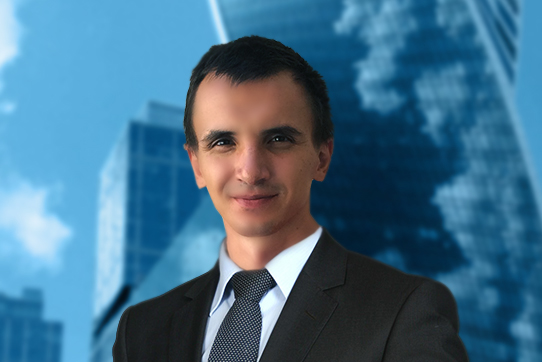 Yuriy Goncharuk
R&D Manager
Yuriy has been professionally involved in the web industry since early 2004. He has very good analytical skills, high ability to find realistic e-solutions such as re-engineering web components to be more user-friendly and customized, and designing and implementing applications for very high traffic and large-scale websites. He specializes in the following technologies: PHP, SQL, AJAX, HTML, CSS, JS, jQuery, Joomla, and WordPress. He holds a masters degree from Kyiv National Economic University by Vadym Hetman. Yuriy has also worked on many projects with renowned IT companies.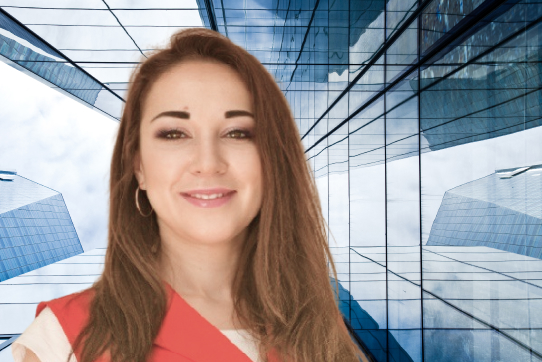 Svitlana Bezeiko
Administrator & Customer Relations Manager
Svitlana Bezeiko is an expert in real estate law, corporate law, contract law and land law. Her duties at RealtyBundles include administrating our Bundles, coordinating investment applications, liaising with local offices, clients and shareholders around the world and legal analysis and support. Svitlana has experience in the legal intricacies of working with real estate, the registration of real estate purchase and sale agreements, managing various property types and corporate governance. She has worked for high-profile organisations such as Piraeus Bank Group and Svarog. Svitlana holds a Master of Law from the National University of Ostroh Academy and was previously Coordinator of the Northern Region of Ukraine at the Student League of Ukrainian Bar Association.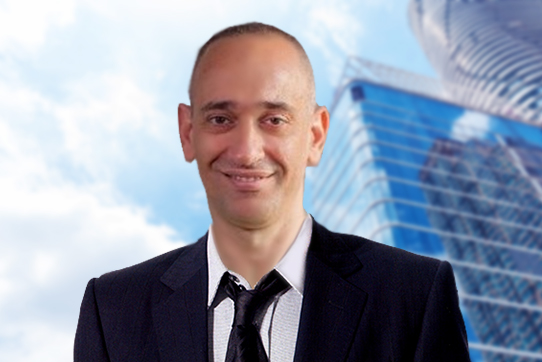 Adi Ofry
Advisory Board Member – Advance Technologies
Adi is a highly skilled architect, manager & innovator, with significant experience in product design and development. He has proven hands on experience in cloud infrastructure, Docker and building SaaS offerings for Fortune 500 companies, creating system scale and security in a cloud environment while automating end to end processes. Adi's key expertise is in system architecture and design, mentoring developers and managers, development of telecom & web scale systems, and Agile and DevOps practice. He also has specialist experience in Hadoop, Cassandra, Docker & Chef, Node.js, Angular.js, Bootstrap, PhoneGap and Ionic. . Adi is currently Lead System Architect at Cyber Industry, and prior to this was senior architect at HP Anywhere and R&D Manager at Star Home.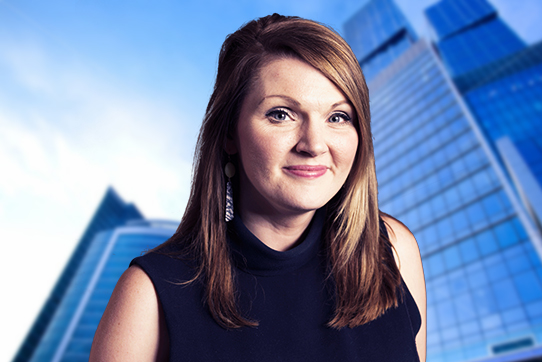 Myfanwy Neville
Advisory Board member - Property Tax matters.
Myfanwy is the Head of Property at BKL with over 15 years' experience. She is familiar with the complex issues associated with real estate transactions in the UK, especially for property investors and developers in the residential and commercial sectors. Taking a perceptive, thorough approach, Myfanwy builds strong relationships in the property industry and beyond. She blends a grasp of the details with an understanding of the bigger picture and is dedicated to making a difference for every client. Myfanwy's specialties include: large family-run property groups; structuring property acquisitions – investment and trading, commercial and residential; business structure; remuneration strategies; trade associations and membership bodies.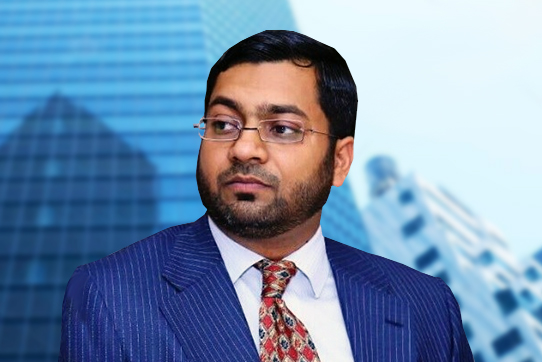 Umair Mehmood
Advisory board member - ICO & Investments
Umair presides over a private equity syndicate and sits on the executive board of a Dubai based investment conglomerate. He is President of WePelicans Unified: a Digital Assets FinTech group operating in cloud banking, digital crowdfunding, nanoscale strategic investments and fractional equity prepositions, maximising economic growth and profitability by harvesting social interactions. Umair is also a board member of Carlton James Group, a private investment group specialising in diversified portfolios across different asset classes in a variety of jurisdictions, industries and economies.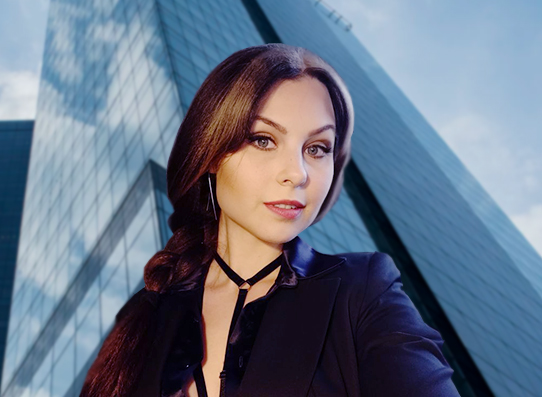 Elena Krivovyaz
Marketing Manager
Elena is an experienced digital marketing specialist with a demonstrated history of working in the financial services industry. She is a results-driven, creative, dynamic and enthusiastic marketing professional with strong organisational and analytical skills. Elena graduated from the National Aviation University of Ukraine - earning a degree in Marketing. From 2019, she is a certified Google Analytics, Google Ads, and Google Tag Manager specialist.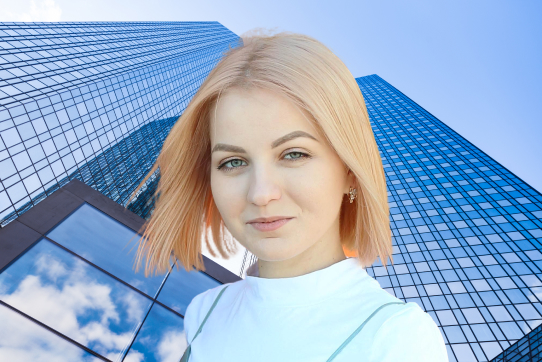 Alexandra Khomichuk
RE Investment Analyst
Aleksandra Khomichuk is a professional investment analyst with over five years of experience. She graduated from the Kyiv National Economic University with a master's degree in finance. She has advanced analytical and critical thinking and strong communication skills. Previously, she worked for a consulting company supporting businesses with deals in the international market. This included managing clients' assets and investing in real estate, start-ups, securities, and so on. Aleksandra's work was thus directly related to the investment and financial analysis of start-ups and real estate projects.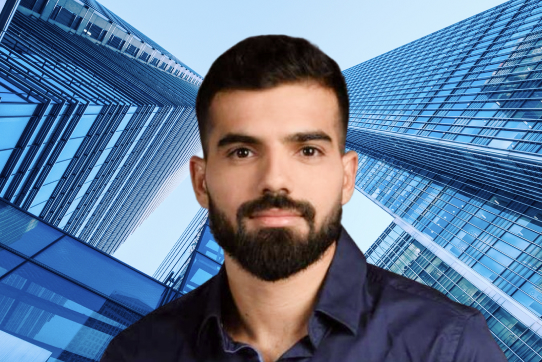 Itay Gez
Sales Director
Itay has experience working with a number of real estate investment funds and entrepreneurs. He has helped medium and large investors to undertake the investment process and has evaluated and analysed real estate investment opportunities abroad. Itay holds a bachelor's degree in economics and management and is currently studying for a master's degree in law.