About RealtyBundles
RealtyBundles is an innovative digital platform where small private investors can easily build international property portfolios.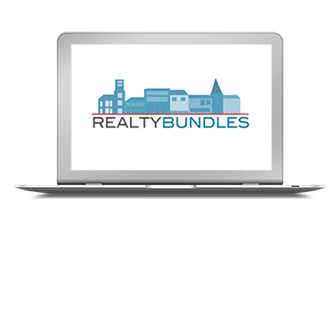 RealtyBundles is an investment platform for private real estate funds, which we call 'property bundles'. The platform connects investors with professional real estate agencies that manage real estate in their region. Our mission and vision are to democratise the world of real estate investment by opening the door to investors of all types and sizes.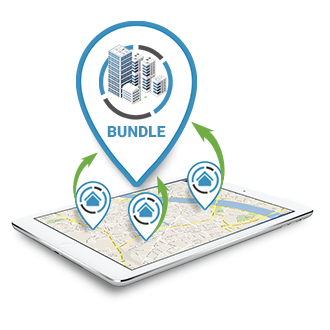 The unique aspect of investing through RealtyBundles is that we do not allow investments in a specific property but only in so-called 'property bundles'. When investing in a bundle, you are investing in a financial product that binds together several properties according to an investment policy with investors holding a share (proportionate to their investment) in all of the bundle's properties through a registered limited partnership.
The role of the agencies is to provide professional services and manage the bundles' properties. Agencies use their knowledge and experience in the specific markets in which they operate to generate success for investors. Success is realised in an increase in the value of the holdings in the bundle, which is derived from an increase in the value of the properties themselves (as a result of rental income, refurbishment, etc.).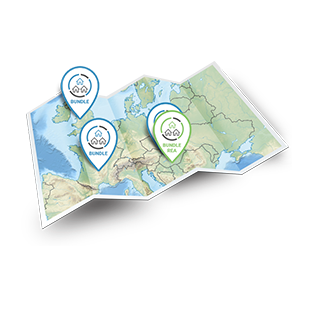 Simply put, RealtyBundles offers a headache-free investment process. Investors with small to large amounts of capital can invest in bundles opened around the world without getting up from their chair and without the fear of being stung by unknown risks. Here, we have brought to life the best idea we could think of (for which we received an award for business innovation from the European Union) for the benefit of investors - you. We help you build a great investment portfolio with widely dispersed risk and passive income.
Think about it, when was the last time a local agency in, let's say, South America, got to meet investors from Sweden, Israel and Saudi Arabia who all want to invest in the properties they represent located in a small neighbourhood in the south of the continent? RealtyBundles mediates between investors and agencies from all over the world to create a market for everyone to enjoy. The agencies gain new customers and income from recurring investments in the bundles.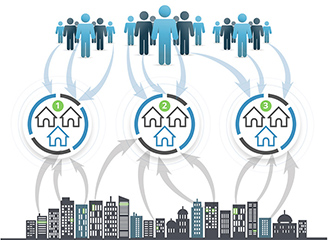 RealtyBundles' team gets up every morning to make life easier for investors. Our team are experts in various fields from real estate investment, technological development and law to marketing, finance and bookkeeping. We may have different skills but everyone shares the same goal. We have come together to solve a problem that we have all heard about. It is well-known that investing in real estate far from home requires a reliable local partner, so we have chosen these partners and also those who supervise them to allow them to reach investors from all over the world.