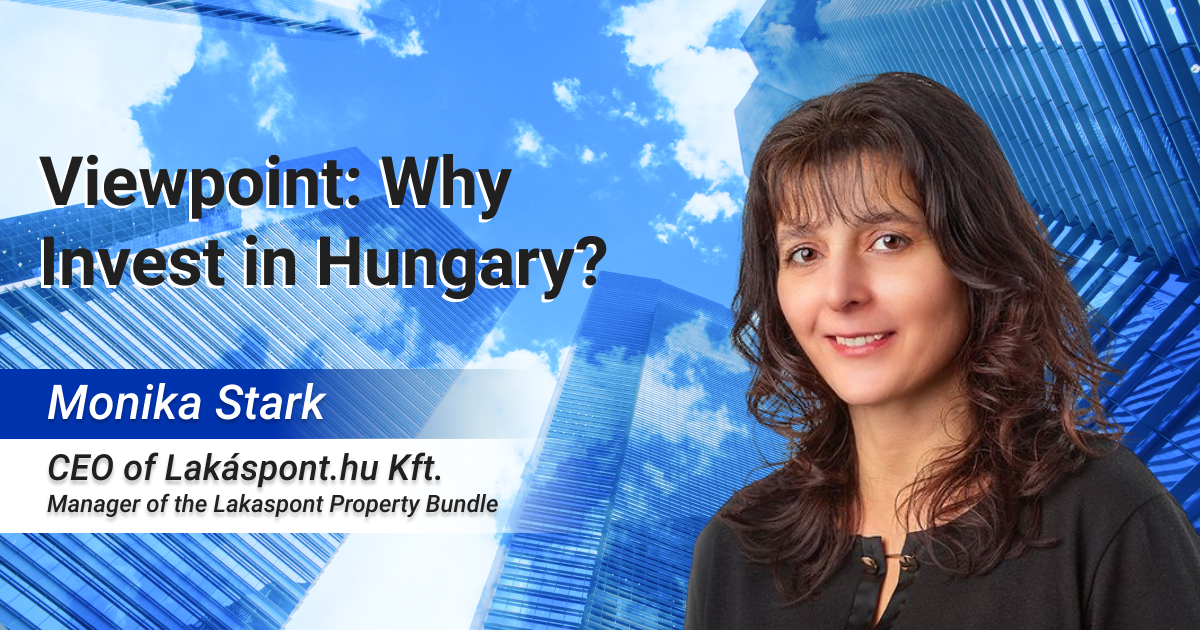 "Budapest, Hungary, is a city that flows with tourists and Airbnb rentals year-round, a dream come true for investors. There are almost 3001 apartments in Budapest listed on Airbnb. Many of these are rented to the growing number of foreign students studying in Budapest's many good universities2."
Table of content
For 20 years, I have gained valuable experience working with both local and foreign investors as the CEO of Lakáspont.hu Kft., including in sales and purchase of properties, rental management, and running 3 real estate offices in downtown Budapest. I am also an investor in Hungarian market and I'm well experienced in managing all investors' needs in this market including legal compliance, taxation, contracts, fees, and other investment complexities. Here's my viewpoint on the Budapest property market.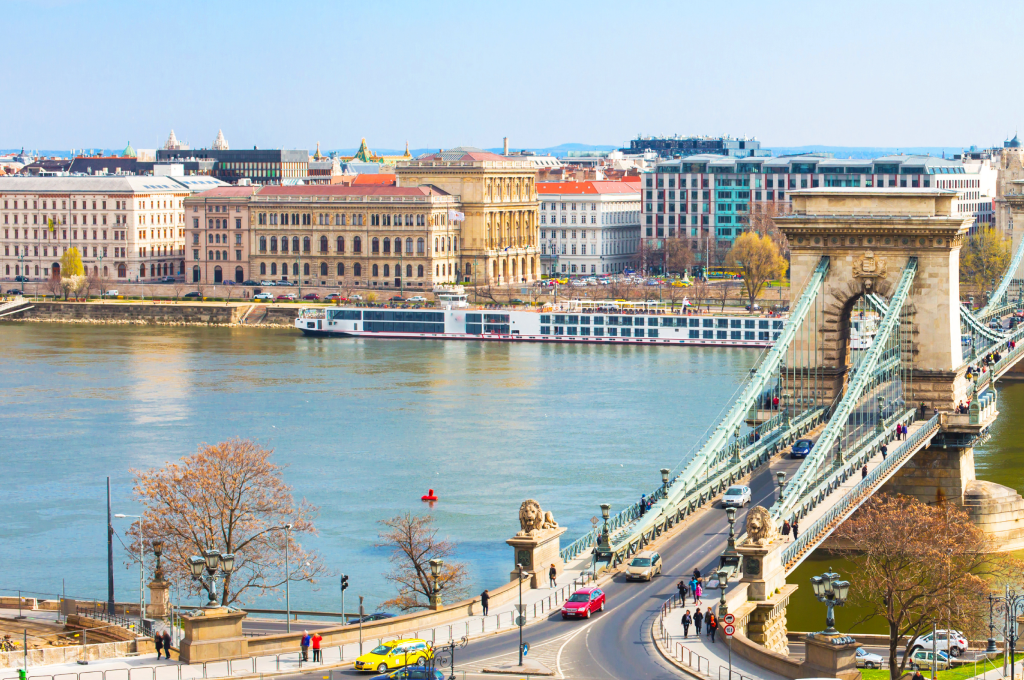 Budapest, Hungary, is a city that flows with tourists and Airbnb rentals year-round, a dream come true for investors. There are almost 3001 apartments in Budapest listed on Airbnb. Many of these are rented to the growing number of foreign students studying in Budapest's many good universities2.
Thousand international students come to study every year, and need flats to rent2. Smart investors fill that need. At Lakáspont.hu Kft., my team and I source properties below their market value, renovate, refurbish, or re-purpose them, rent them out to students, and increase in the property's value.
Since 2014, real estate prices have gone up in Hungary3 creating attractive opportunities for investors. Budapest is one of the cheapest capitals in Europe4, and lots of investors are interested in the city believing that real estate market prices will go up4. The rental rate vs property price correlation index is one of the highest in Europe5.
One of our successful examples of this investment strategy is shown below.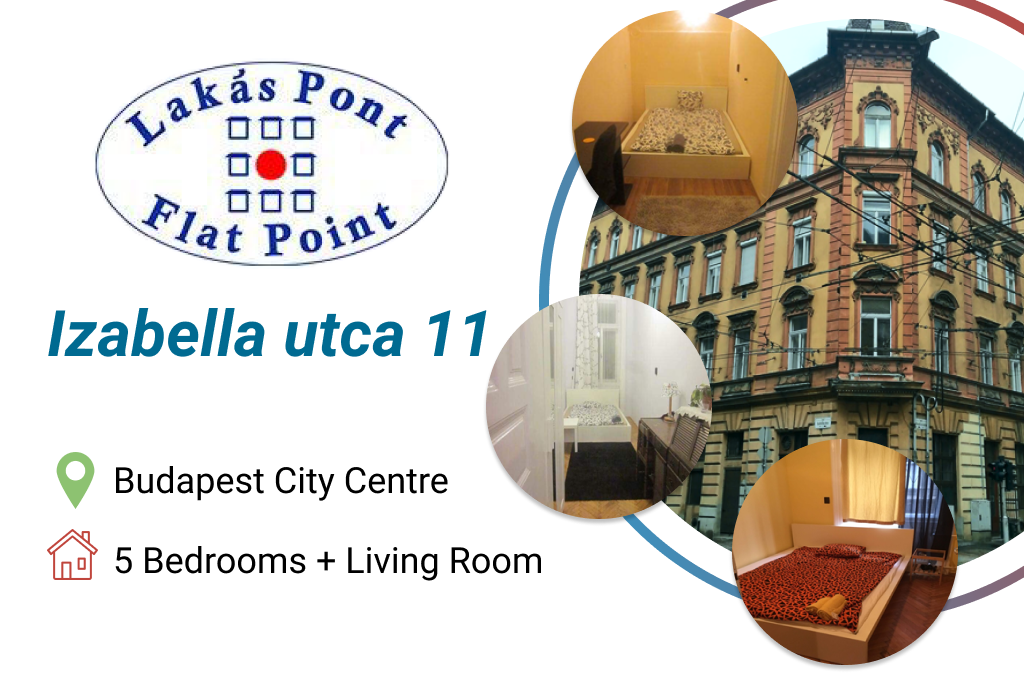 In 2017, we purchased a flat in this beautiful house in the center of Budapest.
Using the concept of repurposing above, my team and I rented the flat out (per room) to foreign students who came for the Erasmus program, thus multiplying the base monthly rental income.
This is a very good concept because if you share a flat for 4-5 small rooms, you can make almost double the profit than if you rent the same flat to just 2 people who want a bigger flat.This was a brilliant idea from Noam Amram, RealtyBundles` CEO, and I think if we choose this system in the future we can make more profit than the average profit in the Hungarian market.
In the end, when we sold the property, it was sold at a profit because of my team's excellent work of buying properties below their market value and increasing its value over time.
Of course this is only one of many property investment avenues open to investors in Budapest, and Hungary as a whole.
With 20 years of experience, Lakáspont.hu Kft. / Flatpoint.hu Ltd. is capable of guiding investors through the right investment process and handling all the complexities of real estate and property management, thus allowing foreign investors to invest, relax, and earn healthy returns on their investment.
This means taking care of every issue related to a property on behalf of the owner, for a certain monthly fee. This is a cost directly proportional to the rent, and can include renting, rent collection, cleaning, damage repairs, renovation, lock replacement, side bushes, or a complete refurbishment.
If or when the property's owner says "sell the property", we put the property on the market, advertise, and sell it.
As a result, our team is capable of supporting both short-term and long-term investments.
In the short-term investments, we strive for immediate profit by selling the bought properties. This technique is usually done with home staging. If an investor chooses to not sell the property, we would look for a tenant to rent it out.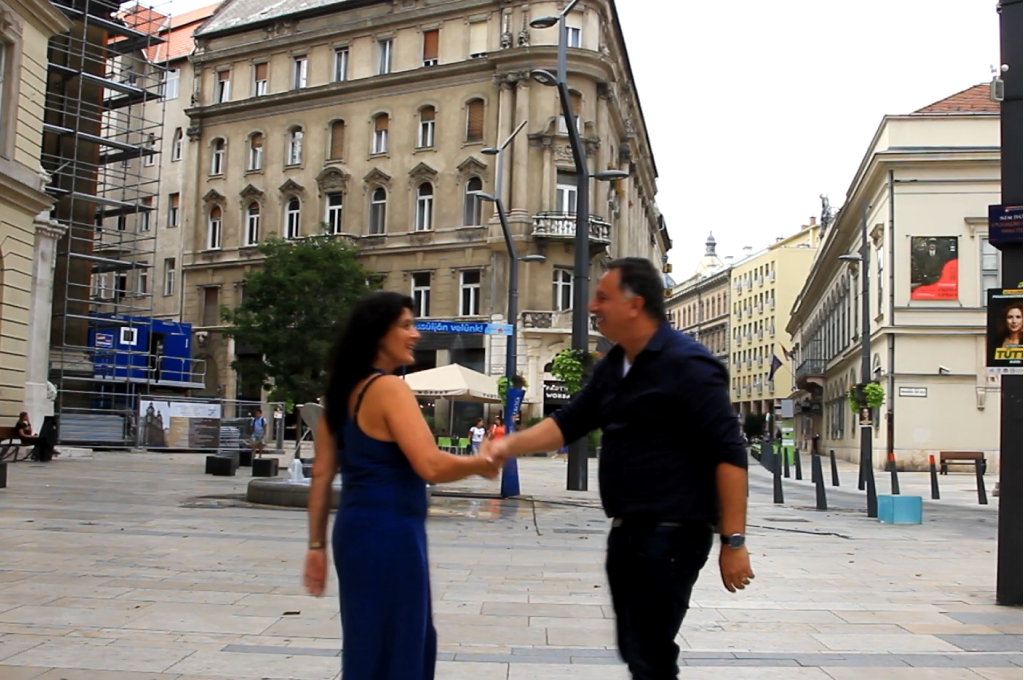 Our main goal is to build long-term relationships with our partners. This is only possible with satisfied customers. Our colleagues are up to date in their area. We now provide this opportunity for people to invest in Budapest with RealtyBundles' platform. It means you can invest a small amount and benefit from the Hungarian real estate market's potential.
Author: Monika Stark, CEO of Lakáspont.hu Kft
---
You can learn more about Lakaspont Agency Property Bundle from our sales director Itay Gez. Please book a call with him using the button below. You may choose the date and time more convenient to you.
**The above is general information only, should not be construed as advice and / or recommendation for investment, and any investment has a risk of financial loss. In accordance with the Israeli Securities regulations, we intend to share the investment details with up to 35 people only.
Sources
airbnb.com

roommatesbudapest.com

tradingeconomics.com

numbeo.com

globalpropertyguide.com