Our partners
Raizers
Our partner in Europe Bundle
Our partner in Switzerland, Belgium and Luxembourg Raizers allows lending to real estate developers, providing access to investment opportunities previously reserved for institutional investors.
Tessin Nordic AB
Our partner in Sweden Bundle
Tessin Nordic AB is a company with vast experience in the Swedish real estate market. It's a Stockholm-based company founded in 2014. Regulated by the Swedish Financial Supervisory Authority (CNMV), Tessin provides the Bundle with a regular flow of quality investment opportunities.

Shojin
Our partner in UK Bundle
Shojin is an FCA-regulated investment company that provides access to institutional-grade investment opportunities in the UK real estate sector to investors around the world. Shojin offers investors an alternative way to invest by identifying attractive opportunities, striving to deliver returns superior to those available elsewhere in the market.

Crowdestate
Our partner in Europe and Portugal Bundles
Crowdestate was founded in 2014 and is a real estate investment platform offering high-quality, pre-vetted real estate, business, and mortgage loan investment opportunities. Crowdestate has strong relationships with experienced real estate developers, providing access to a large number of off-market real estate investments. Only the best opportunities passing the rigorous due diligence processes become available for investment. The company's extensive background information, business plans, and financial models make investing profitable and high quality.

Urbanitae
Our partner in Spain Bundle
Urbanitae is a Spanish-based company founded in 2017. It is constantly searching for and analysing new opportunities. After a conscientious due diligence process, Urbanitae introduces REALTY BUNDLES to projects run by local professional development and asset management companies. The company is regulated by the Spanish National Financial Services Authority (CNMV).

Max Crowdfund B.V.
Our partner in Europe and UK Bundles
Max Crowdfund B.V. (MC) was founded in the Netherlands by a group of real estate professionals who shared the vision of making the real estate world (investments as well as sales, rentals and management) 100% transparent and accessible to everyone. Currently, it specialises mainly in European projects (Great Britain, the Netherlands, Germany, Spain etc.).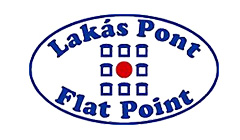 LAKASPONT
Our partner in Budapest Bundle
The Lakaspont.hu Kft. is in the real estate business since 2002. The company sells flats, retails areas, houses, rents flats, retails areas, houses, and also manages properties for foreign investors. Lakaspont.hu Kft. is a dynamically growing agency, having 8 -10 agents working in full time in all the districts of Budapest. Since the establishment of the company they have had thousands of customers. They are happy to collaborate with RealtyBundles and foresee a huge demand and benefits for small and medium real estate agencies to be exposed to international investors.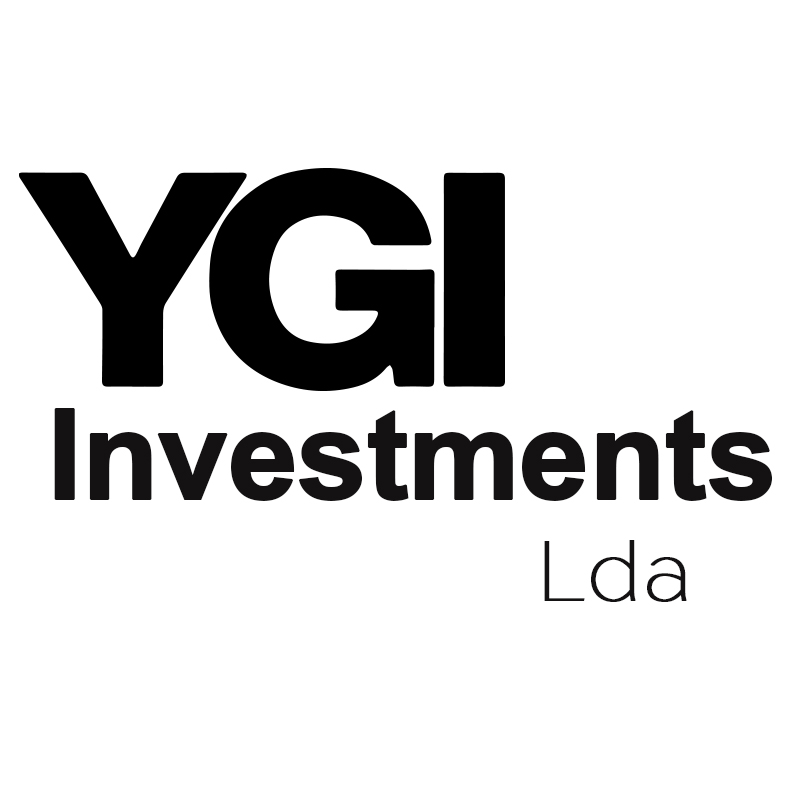 YGI
Our partner in Portugal Bundle
YGI Investments is a private real estate development, investment and management firm based in Lisbon. The firm specialises in long-term holdings and full-service management and offers both residential and commercial properties for investment. The firm's services range from finding deals to engaging professional architects and construction companies and supervising their activities.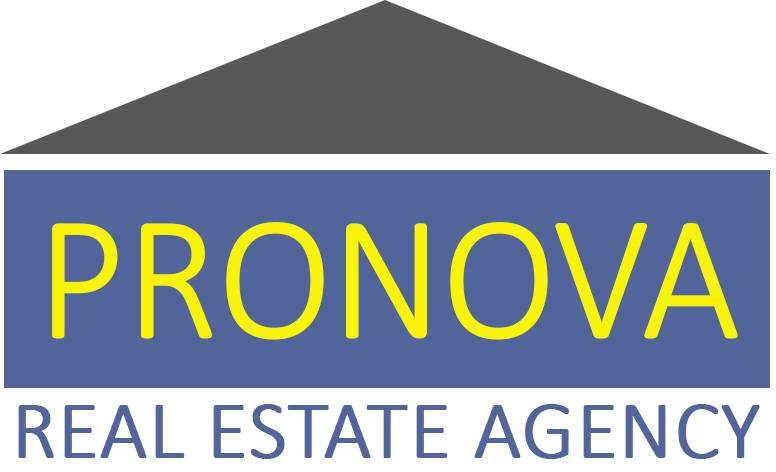 Pronova Agency
Our partner in Montenegro Bundle
Pronova Agency specialises in property transactions, management, construction and architecture in Podgorica and elsewhere in Montenegro and was Montenegro's first real estate agency. Most of its clients are from Montenegro, Italy, the UK, Albania, Serbia and Switzerland. The main service provided by the agency is mediation in Montenegro's real estate market and it deals with apartments, houses, villas, plots, shops, commercial buildings and industrial land. It offers a substantial range of luxury and new houses and business premises in Podgorica and on the Montenegrin coast.

InRento
Our partner in Europe Bundle
InRento Established in 2020 in Vilnius where the fintech ecosystem is booming and have strong expertise in building FinTech ventures. The company was recognized as #1 Investment Tech at the Europe FinTech Awards. InRento is involved in tens real estate projects with thousands of investors worldwide. Services of InRento are licensed and regulated by the Bank of Lithuania, and all investments on the InRento platform are secured by 1st-rank mortgages. InRento's approach revolves around propelling turnkey buy-to-let ventures, frequently bolstered by secure loan arrangements. This strategy, supported by first-rank mortgages, provides partners with minimized risk and a steady, reliable fixed income.

Reinvest24
Our partner in Europe Bundle
The Reinvest24 team has been working in the real estate market since 2005. During this time, the company has been involved with project development, real estate investments, property sales and maintenance. Reinvest24 delivers decades of professional experience in finance, real estate and technology. Reinvest24 team members have successfully completed various projects, including commercial and residential developments in Tallinn and Riga. They know exactly how to reduce risks and costs in order to receive the best returns. All properties are managed with the utmost care whilst finding new, competitive projects with great potential.

Nordstreet
Our partner in Europe Bundle
Nordstreet is a platform that radically changes real estate investment opportunities presenting thoroughly verified and analyzed real estate projects. One of the key aspects of a business loan for real estate developers is that during the project, they pay only interest, and are expected to repay the full amount after the successful completion of project development.

Bulkestate
Our partner in Europe Bundle
Bulkestate is a team of real estate experts who follow the latest real estate trends. Bulkestate is a member of the German-Baltic Chamber of Commerce, the European Crowdfunding Network and Fintech Finland. The company provides an easy, secure and transparent way to invest in real estate and buy apartments.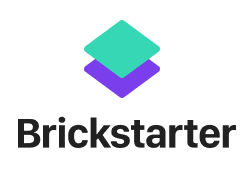 Brickstarter
Our partner in Europe Bundle
Brickstarter is a company that specializes in selecting and managing the best vacation rental properties. Brickstarter analyzes the real estate market to find the most profitable investment opportunities in Spain for more than 15 years.

BKL
Chartered accountant and tax adviser
BKL is a Top 50 firm of chartered accountants and tax advisers with London and Cambridge offices. Its clients come from virtually every business sector, but tend to have an ambitious, entrepreneurial spirit in common. BKL works with everyone from freelancers and high net worth individuals to businesses with a turnover of up to £100m.
Property and real estate is one of BKL's specialist areas, as well as the largest single industry sector in its client base. The team has a wealth of experience advising clients in the residential, commercial and retail sectors, from individuals to large corporate groups.
Learn more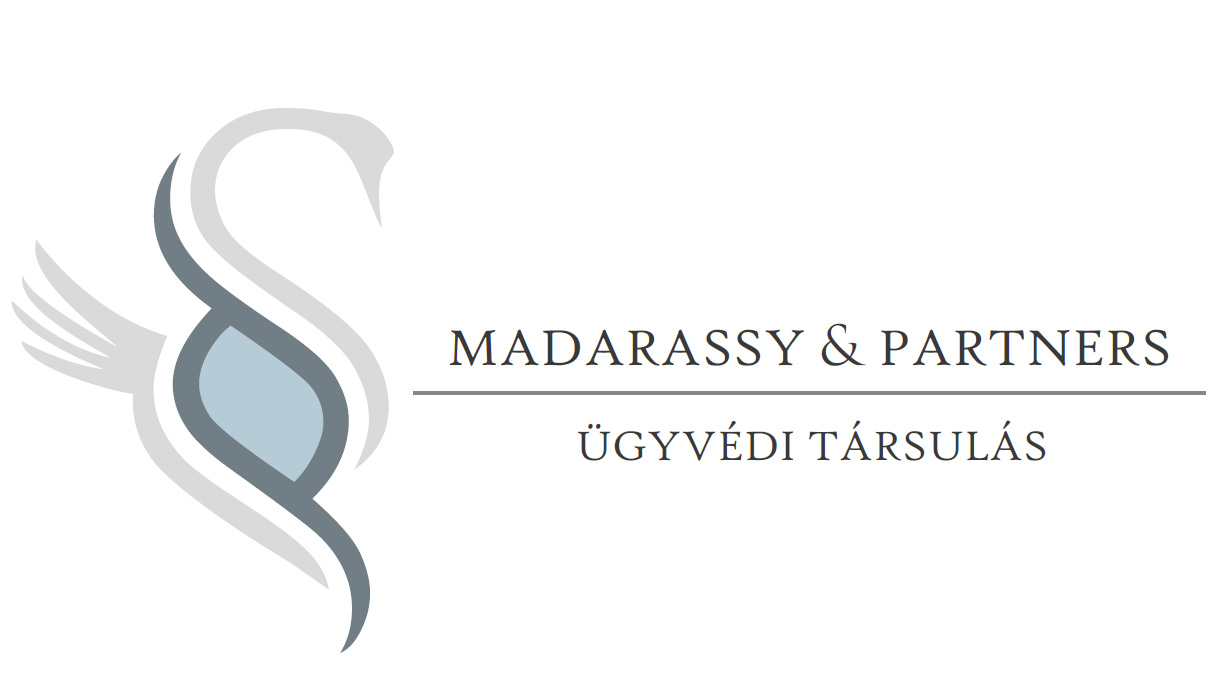 MADARASSY LEGAL BUDAPEST
Legal Partner
MADARASSY LEGAL BUDAPEST The law firm is mainly specialized in business law and real property law. The law firm is on the market more than 15 years employing more than 10 lawyers and now it is well-known not just by the local citizens but by foreign investors as well. They represent their clients not only in legal disputes, but they also provide legal services to the civil sector and to private individuals. In addition to that the strong focus on the continuous self-training, maintaining professional language skills allow the firm being up-to-date in international law matters. The firm work closely with other law firms, domestic and international accounting firms, auditors, marketing and IT firms, judicial technical experts, real estate companies, as well as financial providers and insurance brokers. As a result of that the firm not just provides legal advice but also complex economic solution for their clients. Since the establishment of the firm in 2002, the firm has built a highly qualified team with a professional administrative background so as to serve their clients on a very high level.
Learn more

MANGOPAY
Payment Service Provider
Mangopay provides a fully customisable end-to-end payment technology dedicated to marketplaces, sharing economy platforms and crowdfunding.
Learn more